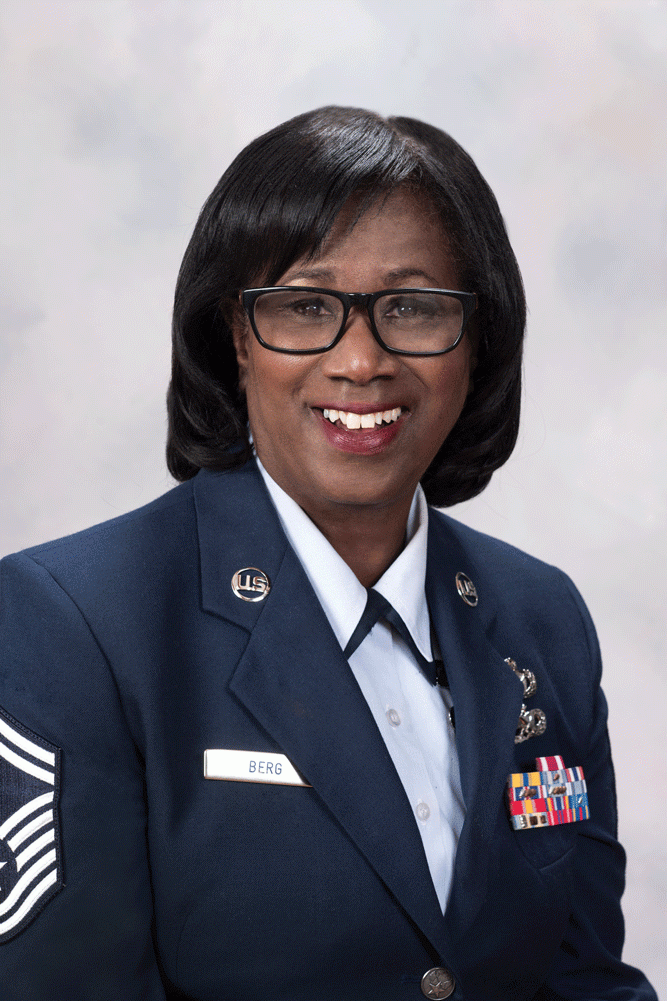 By Stephanie Goodling
HAKOL Editor
Though she originally hails from Westbury, Long Island, Sheila Berg has made the Lehigh Valley her home for the past few decades. Active with the Jewish Federation, including Women's Philanthropy, and as a former Jewish Day School parent, Berg also became a member of Temple Beth El, where she has served on the board and is active with the Sisterhood. Berg also got involved with Jewish Family Service, where she used her skills. 

She is also well known as the Commander of the local Jewish War Veterans post. On the national level, she serves on their marketing committee trying to raise awareness of Jews serving in the military. She was the first Chair of Women Veterans Committee within the organization.

"When I joined, they didn't recognize women veterans, and I brought that to their attention. Initially, we had 50 women, and now we have 300," Berg shared.

After doing social work at the Children's Hospital of Philadelphia, Berg got a job setting up the first newborn intensive care unit with Lehigh Valley Health Network in Allentown. When she joined the military with her master's degree, she was offered an officer position, but she turned it down.

"I went in as a jet engine mechanic because I scored the lowest on mechanical. I like challenges," Berg explained, recalling how she worked on the largest cargo planes before eventually moving on to become the first non-commissioned officer in charge of family support in the military and helping to create a program that is now nationwide.

She also achieved two personal goals while on active duty:  she took up scuba diving and became a private pilot. 

Her 29 ½ years in the military are just one chapter of her extraordinary life. 

Raising her son at the JDS, Berg believes, influenced him quite a bit. 

"He has traveled the world, and wherever he went, he always found a place to worship," she said. "Even when he was in college, he always had a Seder for unaffiliated Jews. I think it's because of the amount of instruction he got at the Day School that he felt very comfortable and able to lead services there."

From walking five miles to find a synagogue during the High Holidays during a semester abroad in South Africa to being threatened while wearing his kippah in London, Berg is proud that she tried to instill a sense of Judaism in who he was as a kid which has stuck with him and has now been passed on to her granddaughter, who is currently in Hebrew school. JDS is just one thing Berg has loved about living in the Lehigh Valley Jewish community. 

"We're a diverse community, but we really are fairly close. I think I have friends that probably belong to every synagogue in the Valley. I just feel as though regardless of what synagogue and denomination you belong to, if something needs to be done in the Valley, people get together and get it done. I have to really give credit to the rabbis. I think [their meeting together as the Lehigh Valley Jewish Clergy Group] makes a difference," she said.

As for her hopes for the future, she went on: "I am glad to see younger people coming into the community. That's a good sign."

Berg is a past recipient of the Daniel Pomerantz Award for Campaign Excellence from the Federation, an honor which means a great deal to her.

"I consider that as very special. I knew Daniel and Bernice Pomerantz personally. Bernice and I had our Bat Mitzvahs together at Beth El. I was very honored to receive that. It wasn't just an award to me, I knew the people," she explained.

But it isn't just the Lehigh Valley Jewish community she's given back to. Berg has served on many other boards as well. She was co-president of the Sisterhood at her synagogue in Dover, Delaware. She also was instrumental in getting chapel services for Jewish military at her base there. In the wider community in the Valley, Berg has volunteered on the board of the YWCA of Allentown and Lehigh County Meals on Wheels and chaired committees such as Family Answers for Lehigh Valley Family Support and mental health for United Way.

She credits her parents for raising her to believe in contributing to her community, as she grew up watching them volunteering.

"My parents have always done that," she said, "They were always involved in community services and things. I grew up in the 60s, and they were involved in civil rights. My mother was a docent at the George Washington Carver Museum, and a cub scout leader. My father, a professor at Long Island University, was involved with UN rehabilitation. He got to travel around the world and went to Israel several times in the 50s. He loved Israel."

With this influence, it was ultimately very early on in life that Berg set out on the path of helping others. As a lifeguard in high school, she taught swimming lessons to blind students, which she found very rewarding. She recalls one girl who wanted to learn to swim in a straight line, so Berg coached her.

"It was kind of a no-brainer when I went to college, that's what I majored in," said Berg.

The woman who feels so strongly about community has a community which returns the sentiment.

"Sheila Berg is a strong leader who has given of herself in so many ways to our community," said Jeri Zimmerman, executive director of the Jewish Federation of the Lehigh Valley.