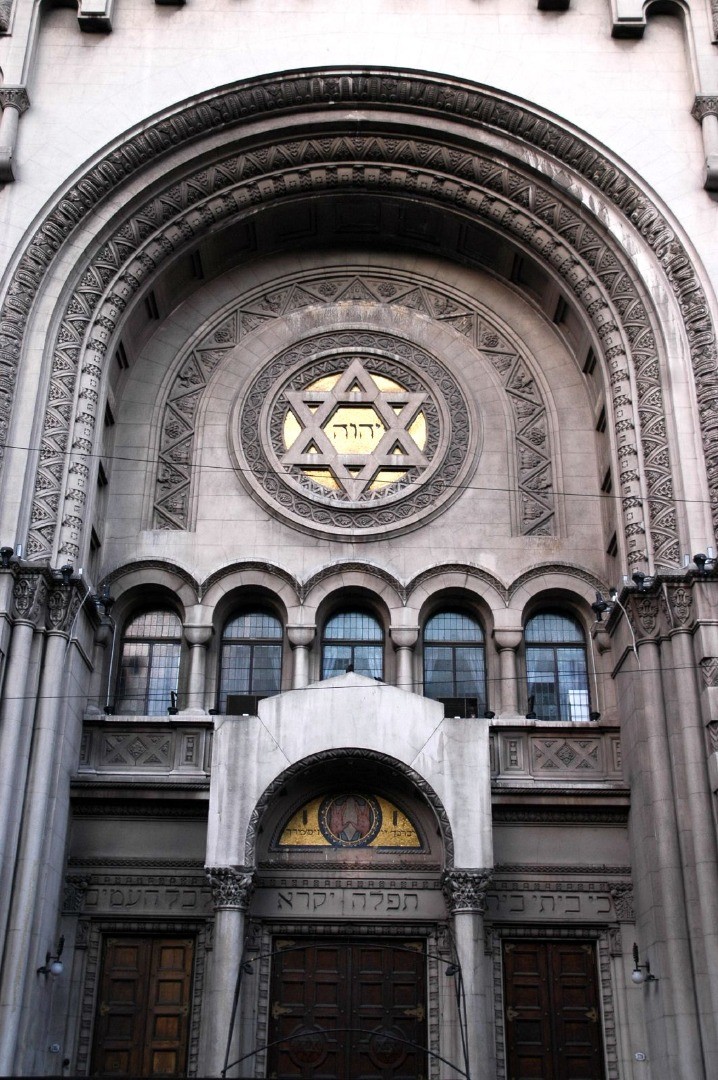 The Argentine Jewish community is in a state of unrest, as new revelations have come to light regarding the circumstances of the bombing of a Jewish community center in Buenos Aires in 1994. 
 
Prosecutor Alberto Nisman, who was in charge of the investigation, was found dead under mysterious circumstances Jan. 18, the day before he was set to testify about the Argentine government's protection of Iran, which many believe to be responsible for the bombing ... READ MORE
 
Learn more about this important story and more issues facing Latin American Jewry at Bethlehem Federation Shabbat with Daniel Chejfec.
Daniel Chejfec was born in Buenos Aires, Argentina, and was a member and a leader of the Youth Zionist Movement "Dror." He earned a master's degree in education from the John F. Kennedy Argentinean University and a master in sociology from the Latin American School of Social Sciences. While in Argentina, he worked in the Jewish community, specializing in adult education and leadership training and he was a member of the board of the Argentine Association of Jewish Communal Workers. 
*NOTE: This program was originally scheduled for Easton Federation Shabbat, but was cancelled because of the weather. Easton community members are highly encouraged to attend the Bethlehem program.
Free and open to everyone.