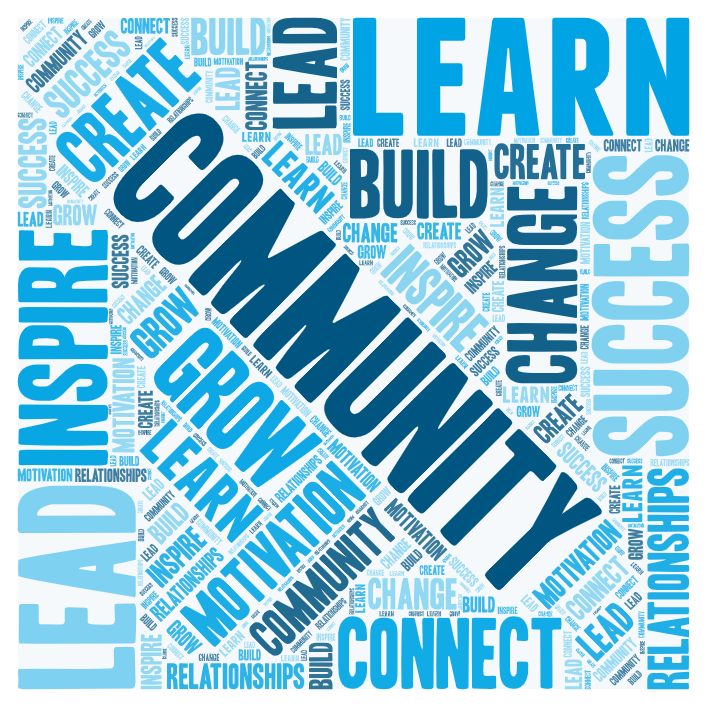 FOR COMMUNITY LEADERS AND JEWISH PROFESSIONALS
Values Exercises to Build your Team 
Teamwork is the key to an effective organization and shared values provide the foundation. Join us to create connections with one another for all kinds of meetings, programs, and events.
If you're volunteering or working in a Jewish communal setting, this is the workshop for you. 
RSVP to wendy@jflv.org to received the Zoom link.
---

Marci Mayer Eisen, MSW, ACC, leads professional development and lay leadership training throughout the St. Louis Jewish community. A native of Philadelphia, Marci has a MSW in Social Group Work, Certificate in Nonprofit Management, and is a graduate of Leadership St. Louis. She attended the College of Executive Coaching and received the ACC coaching credential from ICF (International Coaching Federation). Marci previously promoted interfaith volunteerism at the JCRC and spent the majority of her career at the JCC, including leading the Department of Jewish Community Life.