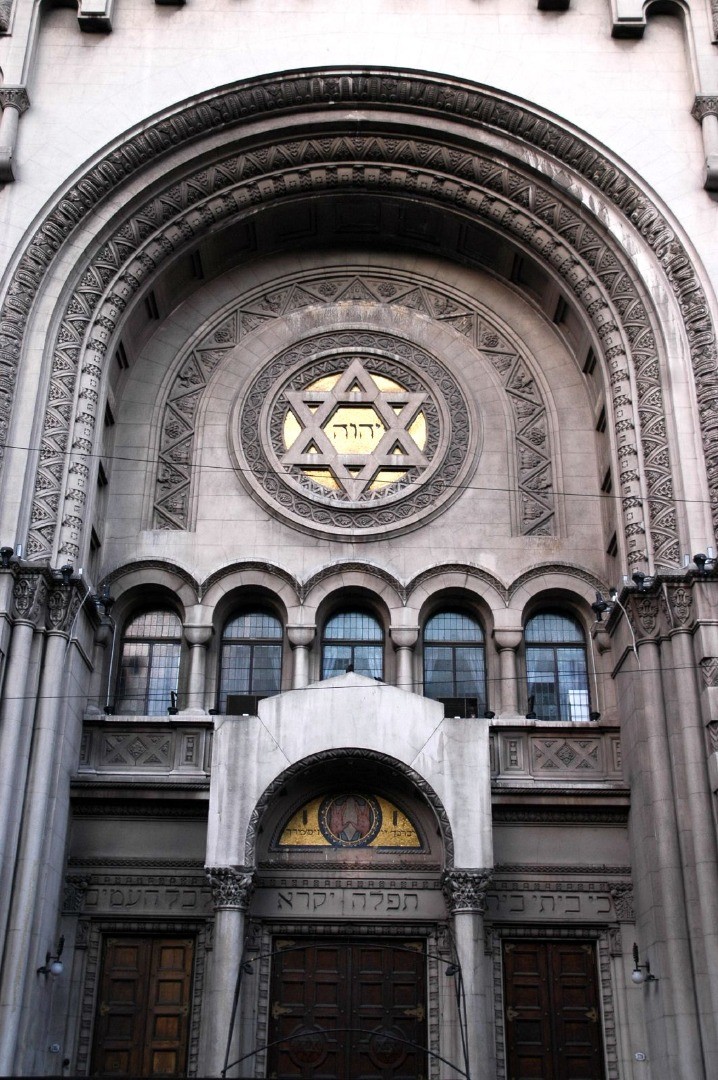 This event has been canceled due to the weather.
The community is welcome to join the Jewish Federation for a special Shabbat in Easton. The service will feature a talk on current affairs in Argentina and Latin American Jewry by Daniel Chejfec.
Daniel was born in Buenos Aires, Argentina and was a member and a leader of the Youth Zionist Movement "Dror." He earned a master's degree in education from the John F. Kennedy Argentinean University and a master in sociology from the Latin American School of Social Sciences. While in Argentina, he worked in the Jewish community, specializing in adult education and leadership training and he was a member of the board of the Argentine Association of Jewish Communal Workers.
Free and open to everyone.