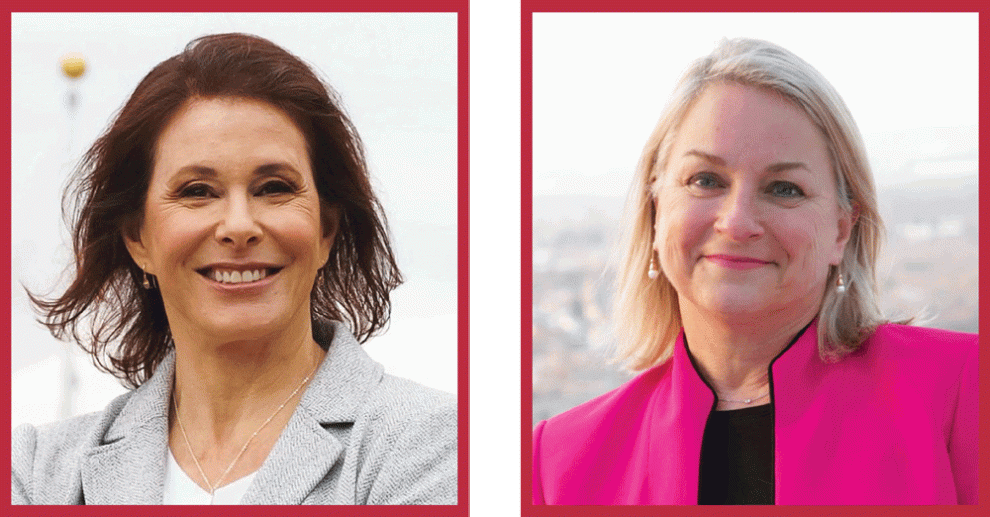 Two Jewish women running to represent Pennsylvania's 7th district in Congress will field questions from the Jewish community on Oct. 13.
Lisa Scheller, Repulican, and Rep. Susan Wild, Democrat, will participate in a forum hosted by the Jewish Federation of the Lehigh Valley. The candidates will be live at the JCC of the Lehigh Valley in Allentown while community members are invited to watch the broadcast on YouTube.
The forum will be moderated by David Bernstein, president and CEO of the Jewish Council for Public Affairs. Community members are invited to submit questions in advance for consideration by the moderator by emailing Aaron Gorodzinsky at
aaron@jflv.org
.
Topics on the table will include the U.S.-Israel relationship, Iran, combatting anti-Semitism and BDS.