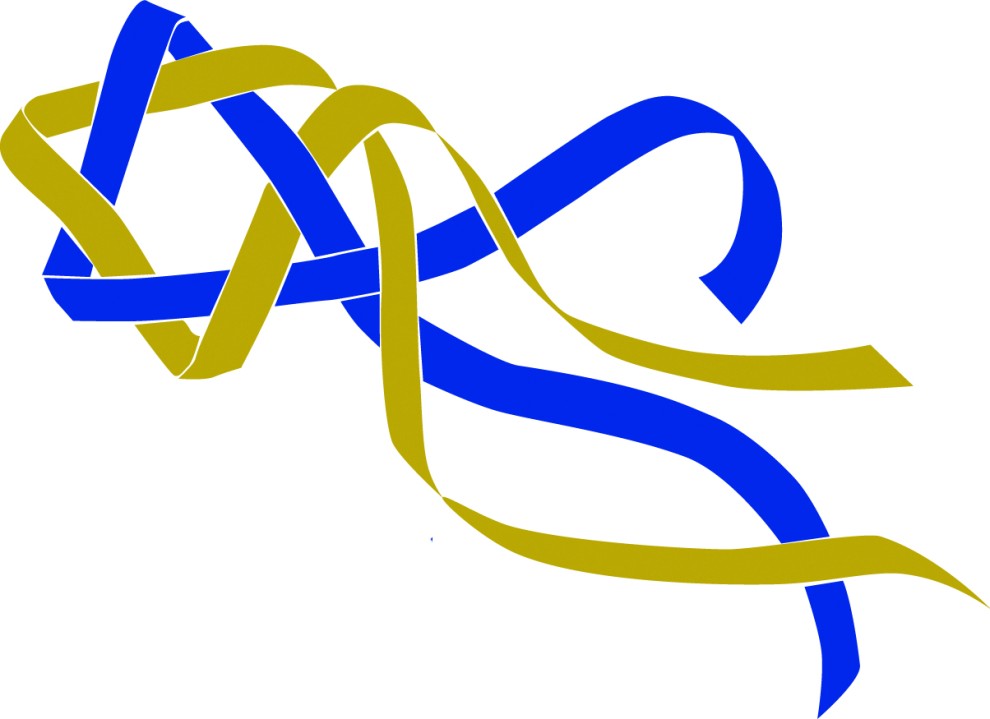 By Susan Sklaroff Van-Hook
Jewish Family Service 
What is "disability?" According to the U.S. Census Bureau, there were nearly 40 million Americans with a disability in 2015, representing 12.6 percent of the population. That estimate is 15-20 percent for the Jewish community. 
While a certain image may come to mind when we consider disability, the truth is that there is a broad spectrum of experiences connected to the word. Disabilities can be viewed as affecting functions of the body, activities or participation; we can think of disability in the mental, physical, behavioral and emotional spheres. Disabilities can be visible, invisible, temporary or chronic. People can be born with disability or acquire disability at any point in their life. People can have more than one disability.
Through the social justice lens, disability is understood as being created by the environment when barriers facilitate the limitations a person experiences. According to many studies, people with disabilities comprise one of the largest minority groups in the U.S. While this group is made up of a rich, accomplished, valuable and varied membership, what is often a norm is a sense of isolation and marginalization.  
Jewish Disability Awareness and Inclusion Month (JDAIM) is an opportunity for the Jewish community to pay attention to the needs of our community members who live with disabilities. This unified effort among Jewish organizations and communities worldwide seeks to raise awareness and foster the inclusion of people with disabilities and their allies. JDAIM is a call to action to each one of us in accordance with Jewish values, honoring the gifts and strengths that we each possess. JDAIM is observed each February, making this the 11th annual JDAIM.
Jewish Family Service of the Lehigh Valley is inviting the general community to help celebrate this effort in various ways. On Feb. 24, an event called "Community Conversations: Paying Attention to Disability" will bring together informed local voices to share information and facilitate an interactive conversation with the broader community about how we understand disability. This special event will take place at Congregation Brith Sholom from 3 to 6 p.m. 
Keynote speakers will include Bob Whittman, convener of the Lehigh Valley Disability Friendly Community, and Amy Beck, executive director of the Lehigh Valley Center for Independent Living. Following this valuable opportunity to share perspectives and learn about new ones, the afternoon will include appetizers and desserts provided by the talented chefs at Brith Sholom and a showing of the award-winning film, "My Hero Brother," a 2016 documentary directed by Israeli filmmaker Yonatan Nir. The film tells the story of a group of young people with Down syndrome who embark on a demanding trek through the Indian Himalayas, accompanied by their brothers and sisters. 
This event is a collaborative effort between JFS, the Jewish Community Center, Jewish Federation and Brith Sholom. The cost is $18 per person or $36 per family, with scholarships available. For reservations, contact the Jewish Federation of the Lehigh Valley at 610-821-5500 or www.jewishlehighvalley.org. For more details and requests for accommodations, contact me at svh@jfslv.org or 610-351-9961.
You might also want to join in on Feb. 26 for Jewish Disability Advocacy Day (JDAD), hosted in partnership with Jewish Federations of North America (JFNA). This is an opportunity for professionals and lay leaders from Jewish organizations across the nation to come to Capitol Hill to raise awareness on their work relating to individuals with disabilities and their families, to learn about relevant public policy and to advocate on these issues with their elected officials. For registration, contact Aaron Kaufman at 202-736-5865 or aaron.kaufman@jfna.org.
As Aaron Orlofsky, Respectability board member, said, "We are a stronger community when we live up to our values—when we are welcoming, diverse, moral and respect one another. We want our children, parents, grandparents and other family and friends with disabilities to be able to have an equal opportunity to fully participate in our community."