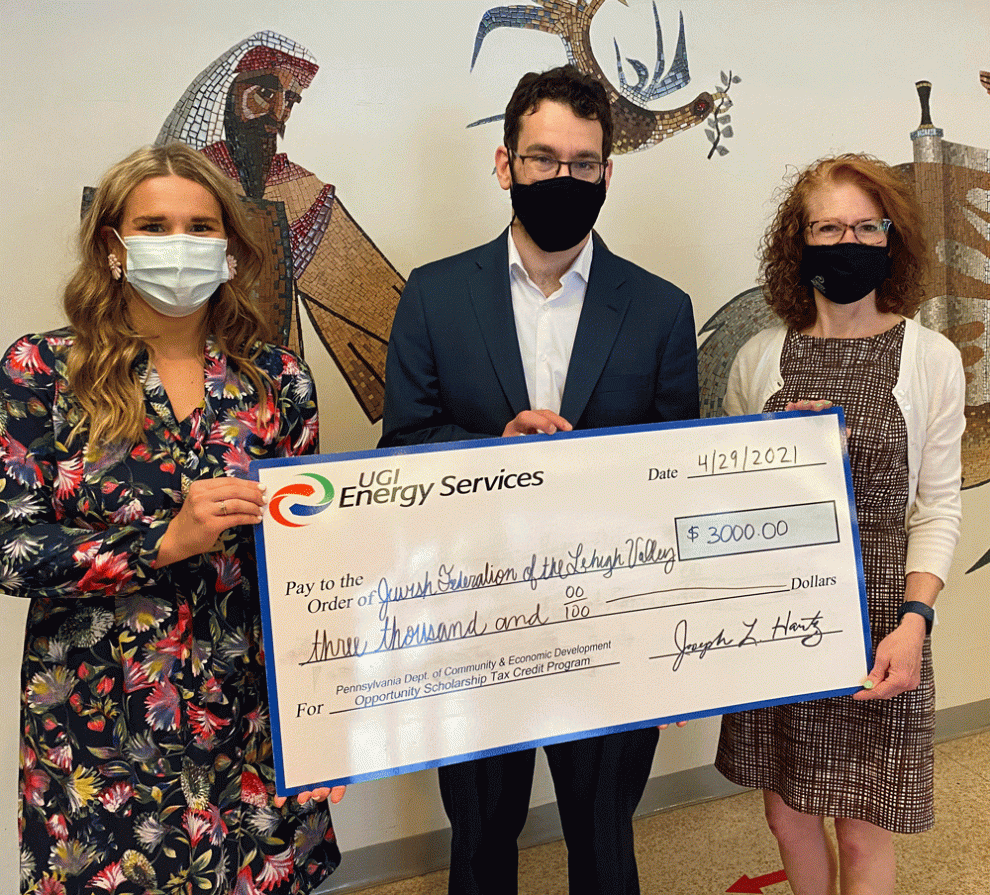 UGI Energy Services LLC, the midstream and energy marketing subsidiary of UGI Corporation, announced on April 29 their contribution of $200,000 to support 70 private and parochial schools and scholarship organizations in Pennsylvania. 

The contributions were provided to the schools and scholarship organizations through Pennsylvania's Department of Community and Economic Development's Opportunity Scholarship Tax Credit (OSTC) program, which is part of the Educational Improvement Tax Credit Program. UGI Energy Services has provided over $2 million in scholarships through the OSTC program since 2014. These contributions provide tuition assistance for students who are living in low-achieving school districts the opportunity to attend local, private or parochial schools. 

"We are pleased to support students and educational programs across Pennsylvania," said Joe Hartz. "The OSTC program has provided funding to give students an opportunity for quality learning in a safe environment.  At UGI, we believe that education is of the utmost importance in the communities where we work and live."

UGI Energy Services had the opportunity to visit a few of the OSTC recipients in the Lehigh Valley, including Berks County Community Foundation, The Hillside School, Jewish Federation of the Lehigh Valley and Easter Pennsylvania Scholarship Foundation – Diocese of Allentown.

"We would like to thank UGI Energy Services for their scholarship donation," said Jeri Zimmerman, executive director of the Jewish Federation of the Lehigh Valley. "Through the OSTC program and charitable donations from corporate partners like UGI Energy Services, we are able to make a positive impact in the education of our youth in our communities."

The Opportunity Scholarship Tax Credit program is available to Pennsylvania businesses paying certain specific state taxes and deemed eligible for participation by the Pennsylvania Department of Community and Economic Development. This was UGI Energy Service's sixth year of participation in the Opportunity Scholarship Tax Credit program.
If your business would like to provide scholarships by applying for an EITC tax credit, you can do so ON July 1. Learn more here.